The 5th edition will take place in Monaco in 2023 and we really hope that we can all meet face-to-face then!
We regret to inform you that due to the recent evolution of the Covid 19 situation, especially in the area of Alpes-Maritimes in the south of France and in Monaco, we have to cancel the 2021 Symposium on Luxury.
In the meantime, you can download the 4th edition free e-booklet.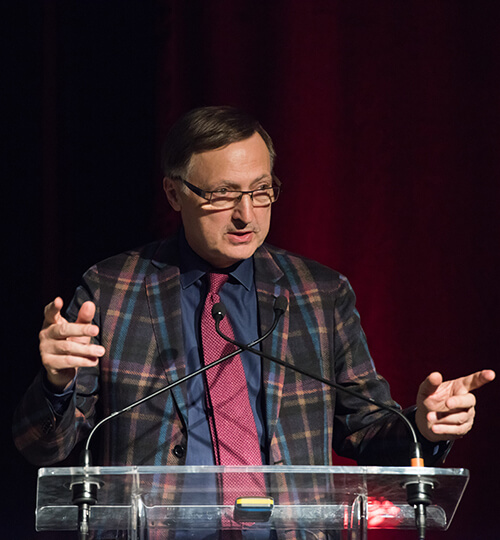 The art of creating emotions in a fast-moving & global world
The 2018 event developed the theme of the art of creating emotions in a fast-moving & global world.
There was two strategic topics during this edition: The Role of Emotions in the Customer Journey & The Craft Luxury Experiences through Materiality: unique products and spaces. Panel discussion, insights, case study and round table were set up during the 2-day event to analyse those trends.
Van Cleef & Arpels, Benetti Yachts, Breitling, Burberry, H.Moser & Cie, Ingie Paris, Ipsos, Kering, Monte Carlo Societe Des Bains De Mer, Mywatchadvisor, Sezane, Wallace Chan were among the luxury brands and professionals who attended.
Dicover the video of the 2018 edition
Feel free to view and download all the different programs of the symposium 2018 edition here.
Emerging challenges in luxury marketing
The 2016 event developed the theme of emerging challenges in Luxury Marketing, enhancing cutting edge surveys and analysis on luxury brand consumption, and explored the innovative approaches of key players with practical case studies from top executives of luxury companies on such topics as leadership, customer experience management, and global brand strategies.
The Director of Strategic development of L'OREAL made the Keynote Speech.
Christie's, Bentley, Jean Patou, Wally Yachts, Luxe.TV, L'Oréal, Havas Lux'Hub were among the luxury brands and professionals who attended.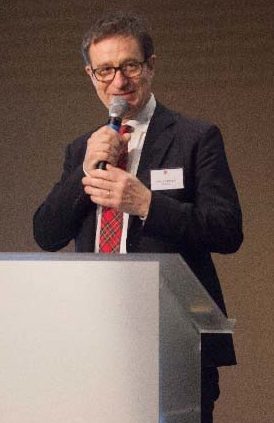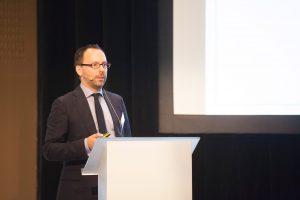 From tradition to innovation
The first edition in 2014 addressed strategic topics around the theme: "From Tradition to Innovation".
During the 2-day event, major players in the luxury sector presented the current evolutions in luxury management and training, evolutions in luxury codes, new brand strategies, market trends, rise of flagship stores, alongside (and not in opposition to) the development of websites of luxury brands. One of the round-tables addressed the premium services trend in luxury hotels.
Among the brands and luxury professionals present, were: La Perla, Vhemier, LVMH Fragrance Brands, Bain & Cie, Fondazione Altagamma, Fairmont Hotels, Quintessentially, Luxury Attitude…
The President of the LVMH Fragrance Brands closed the Symposium by presenting an overview of the evolutions in the luxury sector from tradition to innovation.
The event was attended by 50 university scholars and academics from 15 countries, and by 200 professionals from the luxury industry.